News Articles
March 16, 2016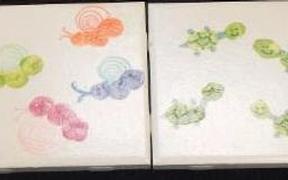 Place your bids now for the most unique gifts you can give yourself... or someone you love! Hundreds of students from schools in our region have handpainted ceramic tiles with nature scenes to raise money to support DRBA's environmental education programs in classrooms. Each one is unique and painted by a student who is passionate about the environment. Please help keep them engaged and inspired! Every purchase will provide support for thousands of students to participate in DRBA's Environmental Education programs in the Dan River Basin.
---
March 4, 2016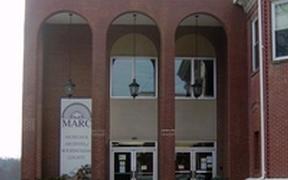 DUKE ENERGY EXECUTIVE TO SPEAK AT DRBA's MARCH 5 ANNUAL CELEBRATION IN WENTWORTH
- - -
MORNING MEETING AT COUNTY MUSEUM
You're invited to a special celebration in Wentworth, NC, at 9:30 a.m. on Saturday, March 5, marking fourteen years of successes by the Dan River Basin Association (DRBA). The program will include an address by Davis Montgomery, District Manager of Duke Energy Carolinas, highlights of DRBA's accomplishments in 2015, a preview of the organization's 2016 activities and an afternoon hike on the nearby Chinqua-Penn Walking Trail, named last spring as a National Recreation Trail.
---
Archives
---