Reidsville Trails & Blueway - Trail Support for Reidsville
August 13, 2019
6:00 PM - 8:00 PM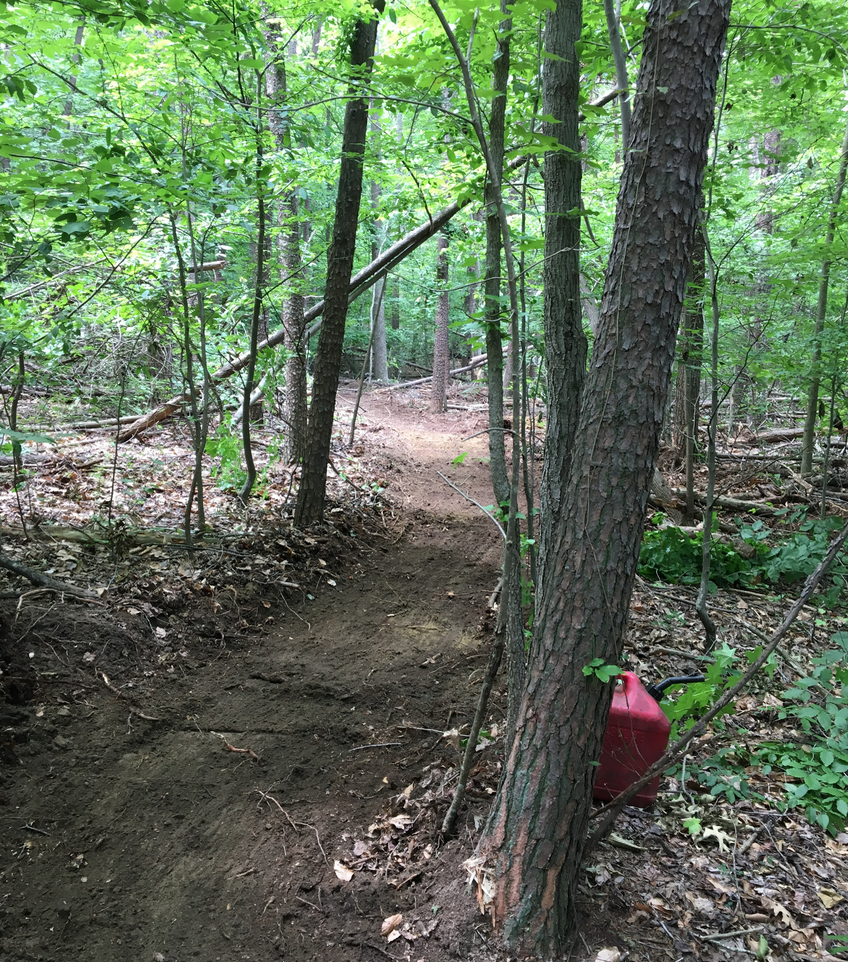 DRBA is breaking ground on 2.25 miles of NEW trail at Lake Reidsville in September. Please consider attending the Reidsville City Council Meeting in August to demonstrate your support for more trails and blueways in Reidsville.
Outdoor recreation, such as trail walking, cycling, and paddling, benefit communities by increasing business, improving public health, and contributing to a higher quality of life.
Email Jenny Edwards at jedwards@danriver.org for more information. Arrive early to sign up to speak.