For Business
Just like individuals who give of themselves to help create a better society, corporations are striving to leverage their assets to contribute to society and become better citizens locally as well as the global forum. Evidence suggests that companies who invest in socially responsible business practices benefit from enhanced reputation, increased brand loyalty as well as heightened consumer and employee appeal. Good corporate citizenship is good for business. DRBA provides a variety of activities for our corporate partners that can improve reputation management; employee recruitment, motivation and retention; learning and innovation; competitiveness and market positioning; and operational efficiency.
DRBA has many opportunities for regional businesses to invest in the protection and preservation of our natural resources while promoting their company and inspiring their customers and employees.
A corporate donation given to DRBA says that your company understands the value of protecting our local cultural and natural resources. With your donation, you will receive an opportunity for employees to receive the electronic DRBA E-News or Currents Magazine to keep them connected to outdoor events and activities. DRBA has offices in both Virginia and North Carolina. Please contact us to learn more about corporate donations: drba.nc@danriver.org or (336) 627-6270
If you are looking to make a regional impact with your corporate donation and join with business leaders throughout the Dan River watershed, consider joining the Eco Ambassador Council (EAC) and you get all of the above benefits AND a lot more for your giving. Read more below!
DRBA has many projects and programs that need corporate sponsorship to be successful. Ranging from hands-on environmental education programs to regional events and communications opportunities, you can find the perfect way to partner with DRBA.
THE ECO AMBASSADOR COUNCIL (EAC)
In 2020, in an effort to expand efforts to support environmental protection and preservation opportunities in the Dan River Basin region, Carter Bank & Trust led the formation of the Eco Ambassador Council (EAC) and invited its partners in the region to join.
The Founding Members of the EAC include: The Lester Group, Hooker Furnishings, Clark Gas & Oil, Frith Construction, Jones & DeShon Orthodontics, Blair Construction and of course, Carter Bank & Trust. These founding members invite all businesses who wish to combine their community investment to support environmental projects that increase tourism and economic development now - and preservation of these precious resources for future generations - to join the EAC at any time. Together, the EAC choose the impact they want to make and see immediate results of their investment.
EAC businesses join other business leaders who are taking collective action to preserve and protect our region's natural resources and benefit through:
Direct Impact Involvement - EAC Members have the opportunity to participate in how their investment makes an impact in the region by deciding which projects are implemented and having the opportunity to engage employees in the chosen projects;
Annual Achievement Report - An annual report, highlighting the achievements of the EAC, is published annually and distributed throughout the region to media, government, education, faith-based, corporate and private citizens via print, electronic and social media outlets;
Marketing/Publicity - In the social media era, charitable companies earn a reputation as being "good" companies, and people are more likely to want to buy from - or do business with - them.
As a member of the EAC, your business is spreading the word about your values and intentions and have the opportunity to share internal and external practices that can help you become even better stewards of our environment.
How to become an EAC Member
EAC members make an annual investment of $2,500 or $5,000. The EAC gifts are combined into an Annual Fund that will be used to implement environmental projects chosen by the Eco Ambassador Council.
Please contact Tyler Carter at Carter Bank & Trust to learn more about the EAC:
Tyler.Carter@CBTcares.com or (540) 493-0582
Eco Ambassador Council Member Benefits
For EAC members providing a $5,000 annual gift:
Your corporate logo on the DRBA website, EAC communications, social media promotion
In addition to participating in EAC projects, you also have the opportunity to choose from an added employee opportunity:
Guided hike at a local trail
On-site employee lunch-and-learn presentation (choice of multiple topics)
Assistance with coordinating an employee cleanup event
Opportunity for employees to receive the electronic DRBA E-News or Currents Magazine to keep them connected to outdoor events and activities.
For EAC members providing a $2,500 annual gift:
Your business name on the DRBA website, EAC communications, social media promotion
Opportunity for employees to receive the electronic DRBA E-News or Currents Magazine to keep them connected to outdoor events and activities
2023 Eco Ambassador Council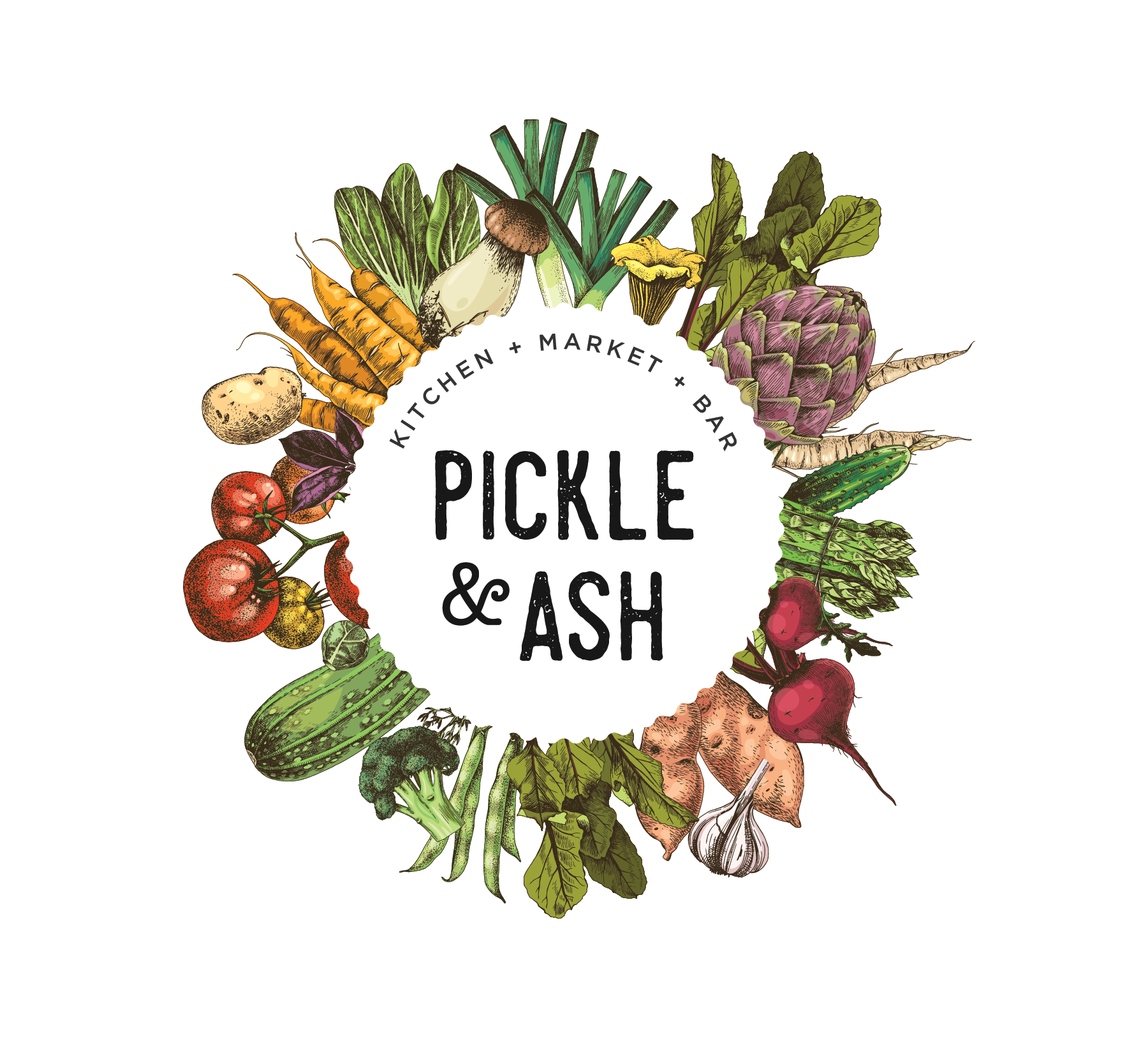 Please contact Tyler Carter at Carter Bank & Trust to learn more about the EAC:
Tyler.Carter@CBTcares.com or (540) 493-0582