Lotus
Honor your loved ones, celebrate a friendship or commemorate a special event in the most beautiful and memorable way. The Lotus Flower represents eternity, purity and divinity.
You can set your flowers (which are made from recycled plastic bottles) afloat at sunset while you reflect and remember and celebrate the people you love.
The Floating Lotus event will be on Friday, September 20, 2019 at a private venue in Bassett, VA. If you can't make the event, we will make sure your flowers are set in the water.
All proceeds will help DRBA protect our local rivers and provide environmental education for thousands of youth. Event proceeds will also support Gateway Streetscape Foundation, Inc. which keeps our gateways beautiful, improves our local economy and protects our natural resources.
It doesn't need to be said for those who know DRBA and understand that we are responsible protectors of our waterways... but for those who don't know us, you can be assured that we will remove EVERY SINGLE FLOWER from the waterway after the event. Everyone knows that litter in our waterways - even pretty litter - doesn't belong there!
---
Buying Options
$6 each
Corsage (4 for $20)
Bouquet (12 for $50)
---
Our 2019 Premiere Sponsors


Event Sponsors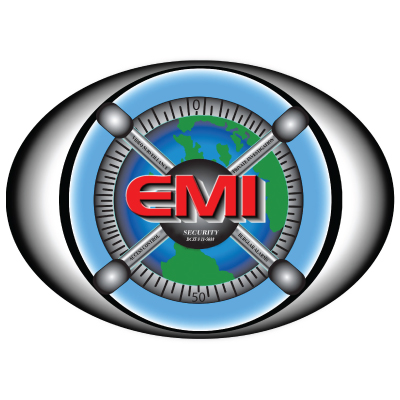 Event Supporters
Kings Mountain Animal Clinic
Lynn P. Mabe Insurance Agency, Inc.
Ridgeway Signs
Ad Art
Wright Funeral Services & Crematory
Hugo's Restaurant and Sports Bar