Trail Support for Wentworth - Bamboo Cutting Time!
August 24, 2019
8:30 AM - 11:00 AM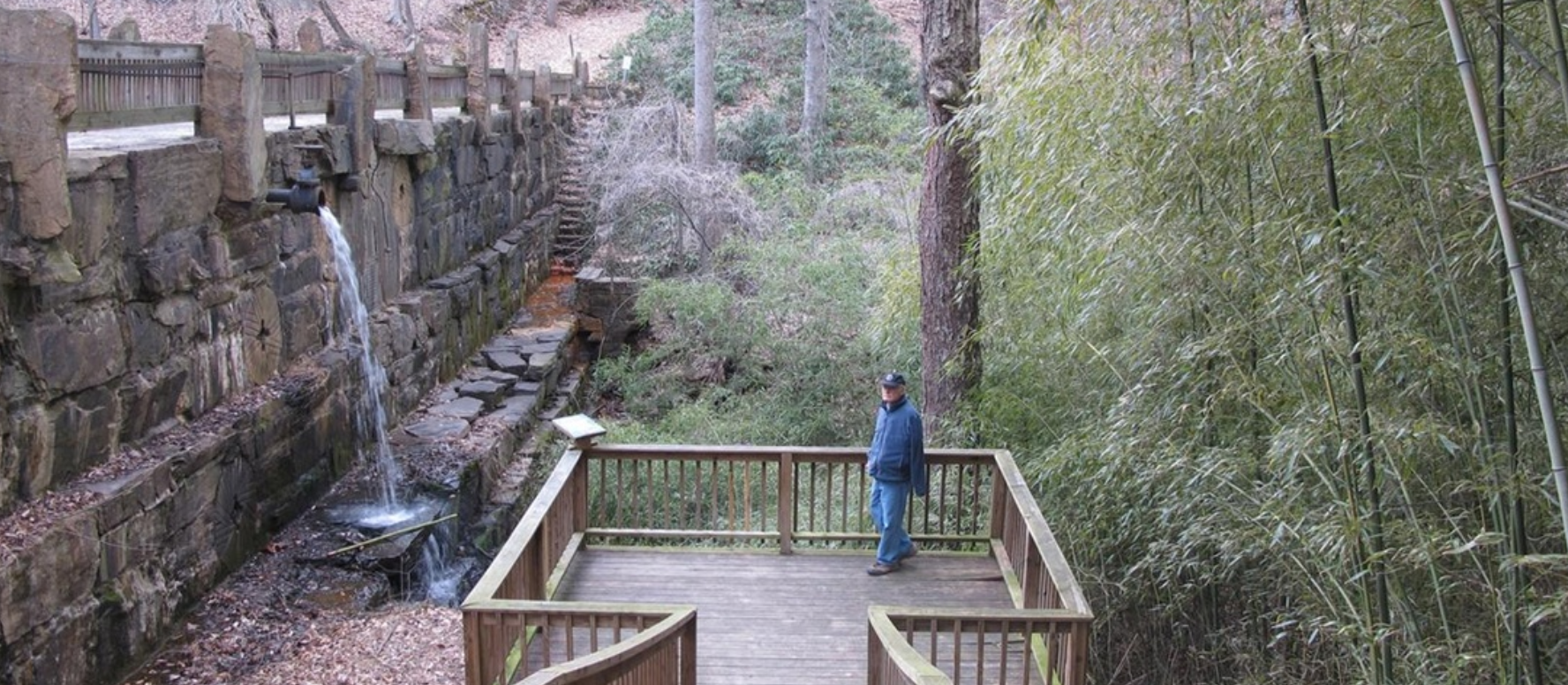 Bamboo cutting time on Chinqua Penn Trail.
Meet at the trail head at 8:30 a.m. Volunteers will be cutting bamboo around the observation deck at the rock dam and around Little Niagara Falls. Even if you can only come for an hour or so, your help will be most appreciated! You will be helping those areas look more beautiful!
Please wear long sleeves and long pants with sturdy shoes because bamboo can cause a mild skin rash against bare skin and you will be on uneven ground.
If you can, bring loppers (the bigger the better), gloves, water, and insect repellent.