Kids4Rivers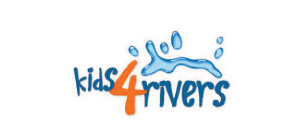 Kids4Rivers is a great way for kids to show they care about the forests, rivers and wildlife in their community. If they just do 3 simple things a month, they will help protect the environment AND get a prize for participating. If they do it all year, they'll get a chance for a BIG prize and know they've made a difference for clean air, land and water...
---
March 2019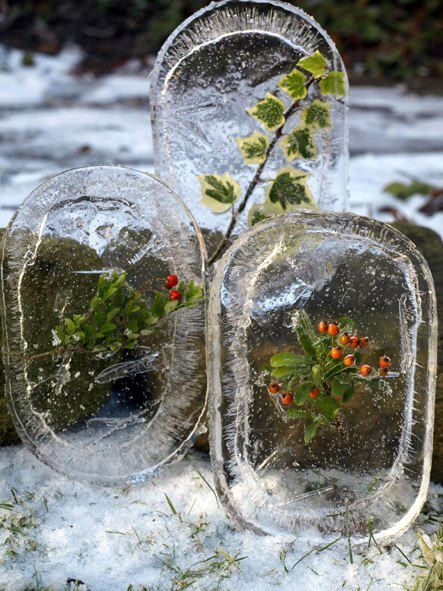 1. Visit your local library and check out your favorite winter book before spring is here!
2. Plan your spring garden! Spring will be here before you know it, so now is a good time to sit down with your family and plan out what vegetables you would like for the summer.
3. If you're thinking about summertime camping and feeling sad with winter blues, go camping! And by camping we mean camp out in your living room! :) Set up a small tent in your living room and do the whole nine yards, have s'mores and hot chocolate!
---
TO GET YOUR PRIZE THIS MONTH:
Dan River Basin Association
3300 Kings Mountain Road
Collinsville, VA 24078
To collect your prize this month, come by the DRBA Office and tell us all about your plans for a summer garden! We would love to meet some of our Kids4Rivers!