Kids4Rivers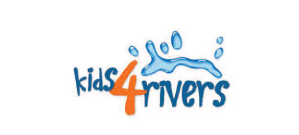 Kids4Rivers is a great way for kids to show they care about the forests, rivers and wildlife in their community. If they just do 3 simple things a month, they will help protect the environment AND get a prize for participating. If they do it all year, they'll get a chance for a BIG prize and know they've made a difference for clean air, land and water...
---
July 2018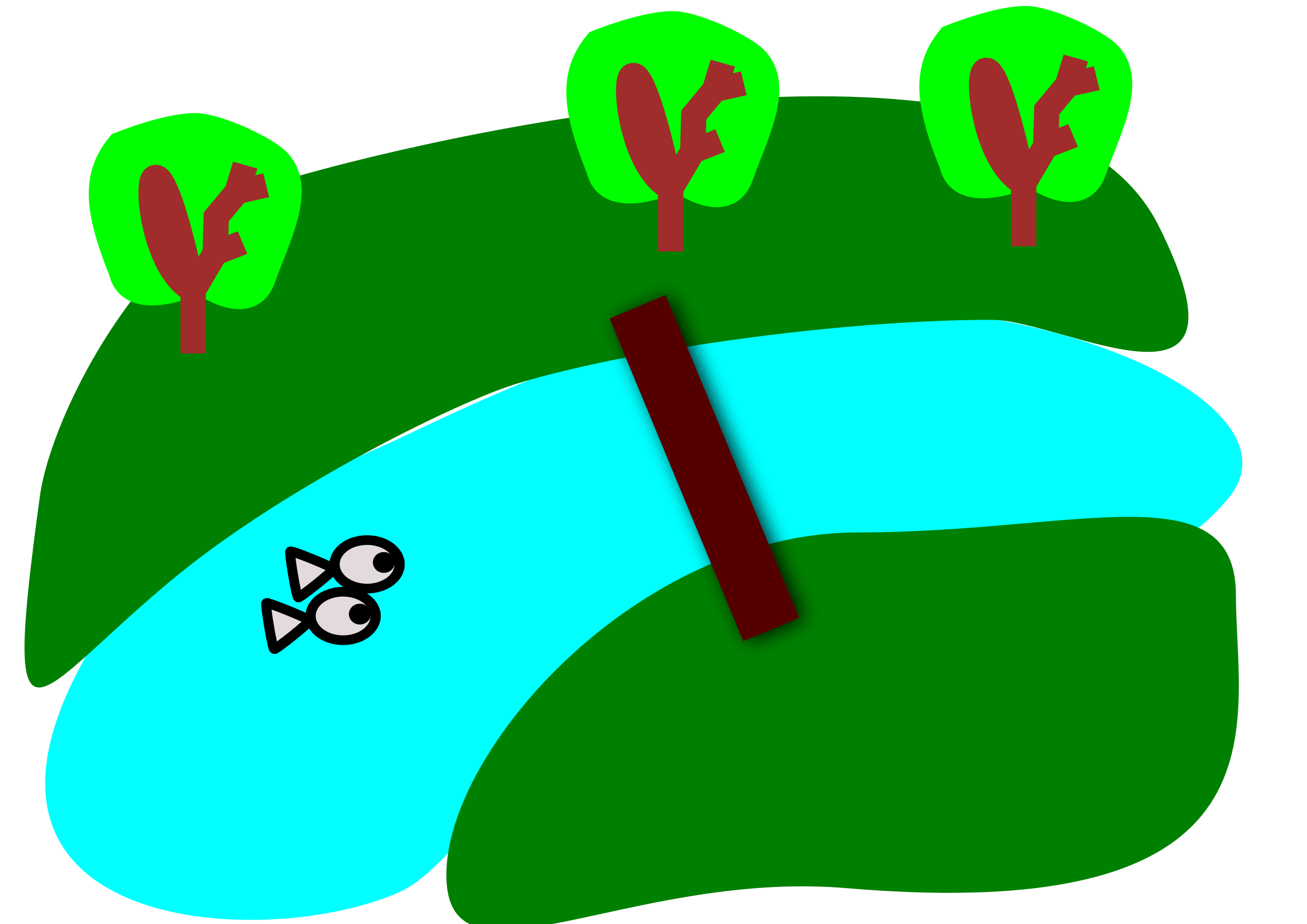 Activity 1: Learn more about pollution!
Complete the Nonpoint Source Pollution Awareness - Word Search Puzzle to learn more about pollution and the importance of protecting our rivers and streams.
Activity 2: Spray paint to protect your river!
You will need permission to stencil a storm drain in your neighborhood and DRBA can help! This is an excellent activity for the entire family, neighborhood or group. Just borrow a free kit from DRBA and make a difference for your local rivers and streams. Learn more about the Storm Drain Project.
Activity 3: Scoop Some Poop!
Become active in protecting our rivers and streams and scoop the poop when you take your pet to a local park or trail. Always look for pet waste collection stations with bags to collect your pet's waste, and be sure to throw it in the trash!
o Why Should I Pick It Up? Pet waste left on sidewalks, streets, yards or other open areas can be washed away and carried by rainwater into storm drains to nearby rivers, lakes and streams and cause many problems.
o Pet waste contributes to bacterial contamination of our rivers, lakes and streams. Pet waste contains harmful bacteria such as E. Coli and fecal coliform. Waters that contain a high amount of bacteria such as E. Coli are unfit for human contact. A single gram of pet waste contains an average of 23 million fecal coliform bacteria, some of which can cause disease in humans.
---
TO GET YOUR PRIZE THIS MONTH:
Come by and share pictures of your stenciled storm drain with the employees on Fridays, Saturdays or Sundays at the front desk of Smith River Outfitters in Bassett. Call if no one is in - they are often shuttling boats!
Smith River Outfitters
3377 Fairystone Park Hwy
Bassett, VA 24055
276-618-1457