Kids4Rivers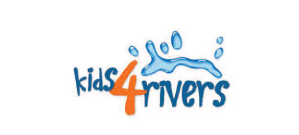 Kids4Rivers is a great way for kids to show they care about the forests, rivers and wildlife in their community. If they just do 3 simple things a month, they will help protect the environment AND get a prize for participating. If they do it all year, they'll get a chance for a BIG prize and know they've made a difference for clean air, land and water...
---
December 2017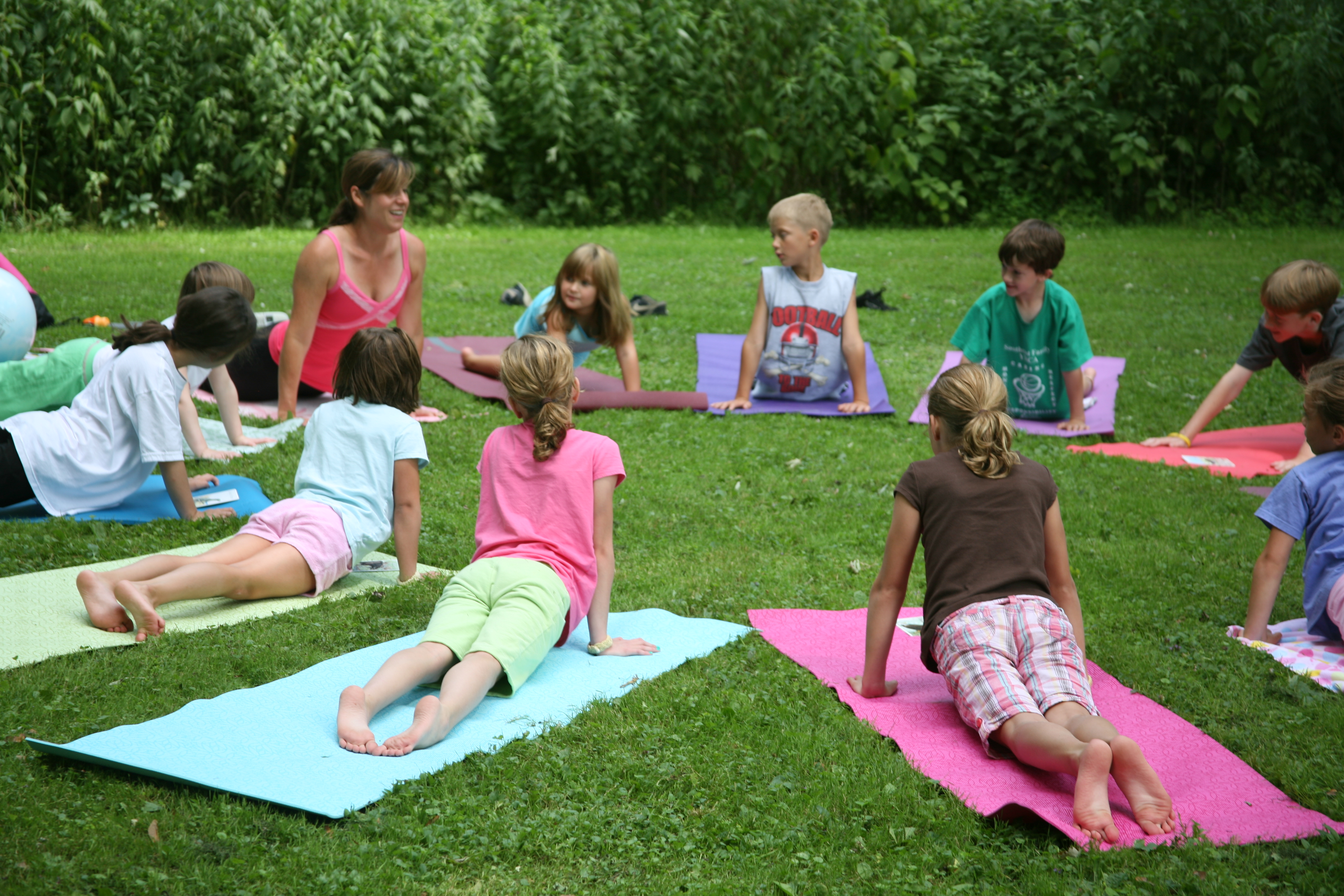 Enjoy some Thankful Yoga Poses with the Kids
We're just getting past Thanksgiving and into December, but that doesn't mean you can't still be thankful! Take some time each day to enjoy these calming yoga poses with your child, and while you're at it, subscribe to the website and keep on doing yoga!
---

Take the One Week TV Free Challenge!
As we approach the colder months and get through the hustle and bustle of the holiday season, take some time this month to do the One Week TV Free Challenge. Maybe right before the upcoming holiday, take one week to not watch any TV and either get some things done around the house (holiday present wrapping?), read a book or two, or get outside and relax. This time of the year can be overwhelming, but if you get away from the TV for just a week, you will see how much you can accomplish with your family and really enjoy the holiday season.
---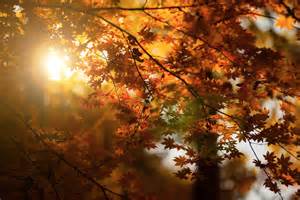 Rake (some) Leaves
Most of the leaves have fallen now, so get outside with the whole family and rake all those leaves. This can be a fun chore for the kids, and even a picture opportunity - who doesn't love pictures of kids jumping in the leaf piles? But be sure to leave some of the leaves for the pollinators!
---
TO GET YOUR PRIZE THIS MONTH:
Come by and share a new yoga pose with the employees on Fridays, Saturdays or Sundays at the front desk of Smith River Outfitters in Bassett. Call if no one is in - they are often shuttling boats!
Smith River Outfitters
3377 Fairystone Park Hwy
Bassett, VA 24055
276-618-1457