Kids4Rivers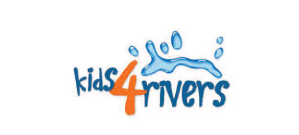 Kids4Rivers is a great way for kids to show they care about the forests, rivers and wildlife in their community. If they just do 3 simple things a month, they will help protect the environment AND get a prize for participating. If they do it all year, they'll get a chance for a BIG prize and know they've made a difference for clean air, land and water...
---
September 2018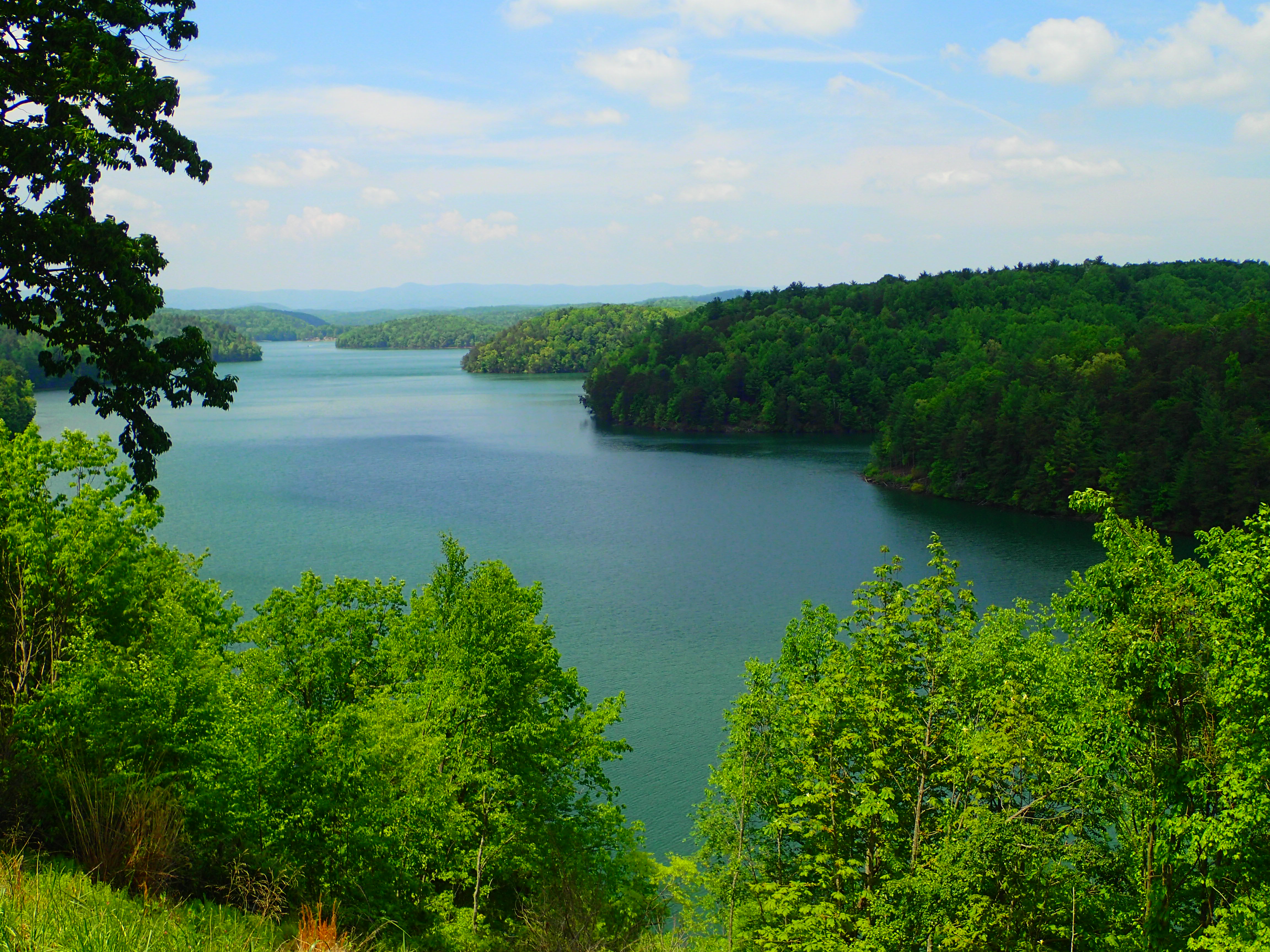 The concept of agricultural fairs originated in farming communities as an opportunity for folks to come together for fellowship and a celebration of the fruits of labor and bountiful harvests. This September, experience the excitement of tractor competitions, midway rides, music concerts, live entertainment, competitive and educational exhibits, demonstrations, animal shows, petting zoo, horse show, fair pageant, contests, games, food and fun – lots of fun!
Join us on September 22nd for the 65th Anniversary Celebration of the completion of the Philpott Project. We will have fun and games for the kids, tours at the dam, live music, lots of displays, a tasty cake and more. The celebration will begin at 10:00 a.m. with the opening ceremony at the overlook featuring special speakers.
Activity 3: Find your local farmer's market
Take the family out for the morning and visit your local Farmer's Market for some end of summer, fresh goodies and then go for morning hike!
---
TO GET YOUR PRIZE THIS MONTH:
Dan River Basin Association –Eden Office
413 Church St, Suite 401
Eden NC 27288
To collect your prize this month, come by the DRBA Eden Office and bring your nature journal with you! We would love to see what you've done so far and hear all about your summer.