Kids4Rivers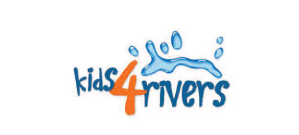 Kids4Rivers is a great way for kids to show they care about the forests, rivers and wildlife in their community. If they just do 3 simple things a month, they will help protect the environment AND get a prize for participating. If they do it all year, they'll get a chance for a BIG prize and know they've made a difference for clean air, land and water...
---
January 2019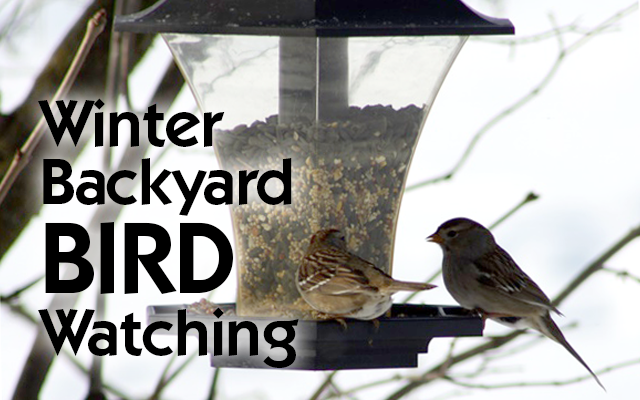 Join Project FeederWatch! Embrace winter and count feeder birds for science!
1. If you don't already have a feeder, get started by picking one out at your local hardware store with the family and put one up!
3. Create an account with Project Feederwatch and enter your data!
---
TO GET YOUR PRIZE THIS MONTH:
Dan River Basin Association
3300 Kings Mountain Road
Collinsville, VA 24078
To collect your prize this month, come by the DRBA Office and bring your acorn craft! We would love to meet some of our Kids4Rivers!