Art & Nature
Everyone knows there is art in nature.
Walking through the woods or paddling down a river can inspire anyone to create something beautiful. DRBA celebrates our unique and beautiful natural resources every day. From nature photography classes, to promotion of our local artists and craftspeople at our annual Art in Nature Auction, to painting rain barrels, DRBA has opportunities for you to explore art & nature!

October 21, 2017
Event Starts @ 5pm
Mountain Valley Brewery
4220 Mountain Valley Rd, Axton, VA
CRAFT BEER! AUCTION! FOOD & BEVERAGES!
There's still time to donate and item for DRBA's Art in Nature Auction. More Info
Sponsored by: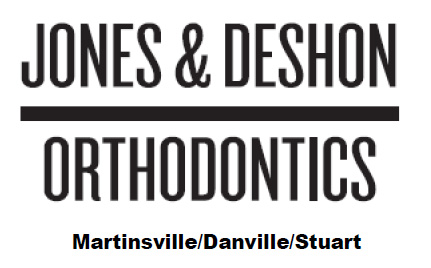 100% of proceeds will help DRBA to protect our local rivers & streams and provide environmental education and outdoor experiences for thousands of kids. Sales from some of the auction items and refreshments will benefit Gateway Streetscape Foundation, Inc.
Items from Past Auctions...