Art & Nature
Everyone knows there is art in nature.
Walking through the woods or paddling down one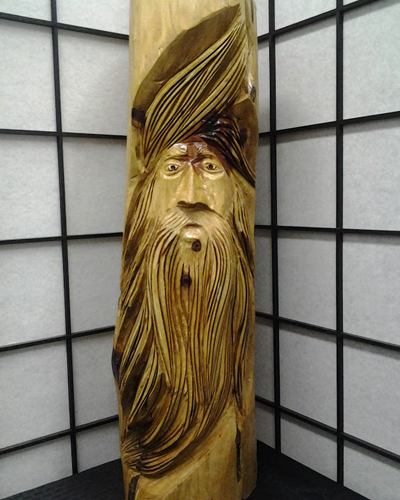 and inspired by, natural media. DRBA celebrates our unique and beautiful natural resources every day. From nature photography classes, to promotion of our local artists and craftspeople, to painting rain barrels, DRBA has opportunities for you to explore art & nature!
Mark your calendar! 2016 Wild & Scenic Film Festival & Auction 12/3/16. More Info
Sponsor the Film & Auction Event More Info
Donate to DRBA Art in Nature Auction. More Info