Art In Nature Auction
Art in Nature Auction
DRBA's Art in Nature Auction is an annual fundraising event that raises money to help protect the natural and cultural resources of the Dan River Basin and spotlights local artists, hobbyists and craftspeople. DRBA's Art in Nature Auction pieces include one-of-a-kind pieces that are made from, and inspired by, nature and the auction also includes donations of outdoor experiences that will make memories of a lifetime. Items can include sculptures, paintings, stained glass, photography, pottery, jewelry, furniture, and more.
This year, 100% of proceeds will help DRBA to protect our local rivers & streams and provide environmental education and outdoor experiences for thousands of kids. Sales from some of the auction items and refreshments will benefit Gateway Streetscape Foundation, Inc.

October 21, 2017
Event Starts @ 5pm
Mountain Valley Brewery
4220 Mountain Valley Rd, Axton, VA
CRAFT BEER! AUCTION! FOOD & BEVERAGES!
There's still time to donate an item for the auction, see info below.
Sponsored by: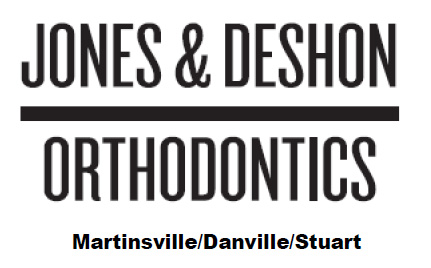 There's still time to donate and item for DRBA's Art in Nature Auction. Deadline September 29, 2017.
Calling All Artists & Craftspeople!
DRBA acquires pieces for its Art in Nature Auction year-round. We are looking for artwork, jewelry, photographs, furniture, crafts – just about anything that is made from natural media, items that support nature (birdhouses, etc.), and nature-themed items. Children's items may be accepted.
Items are preferred that have been created by artists from North Carolina and Virginia. Sculptures, ornaments, scarfs, furniture, photographs, paintings, jewelry, quilts, and more are accepted. Or you can donate a nature-related experience!
100% of the proceeds from the Art in Nature Auction help support the protection of our natural and cultural resources throughout the 3,300 square miles of the Dan River Basin.
If you would like to have your piece considered for the auction, please email a picture and the donation form to thaworth@danriver.org.

2017 DEADLINE FOR AUCTION DONATIONS IS SEPTEMBER 29, 2017!
If your donation is accepted, you will receive:
VIP treatment at the auction
a brief bio of you and your work (including where to purchase your work) in our auction catalog, and
the opportunity to speak about your work at the event and an article about your work in DRBA's online media.
Please call with any questions: (336) 627-6270