DRBA Forest School at Philpott Lake
May 20, 2017
8:30 AM - 12:00 PM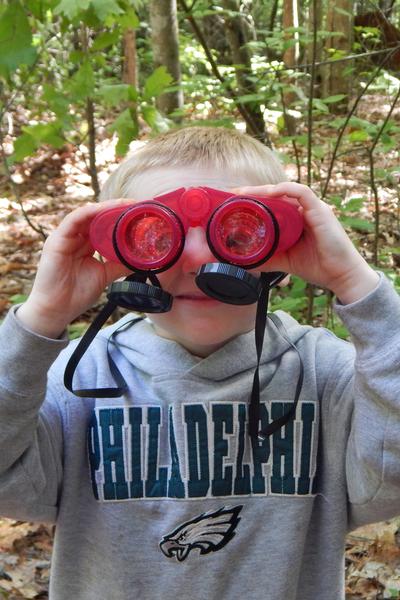 Forest School is a mini environmental education program for young children between the ages of 3-6 years and their parent(s) to get outdoors and spend time in nature together. The program is designed to introduce participants to a nature experience in a safe environment. US Army Corps of Engineers at Philpott Lake and Virginia Museum of Natural History are partnering with DRBA to provide this program for the second year in a row!
Hands-on activities that will be covered during the program are:
Plant Identification & Animal Habitats
Nature Scavenger Hunt
Build a Shelter in the Wild
Help a Ranger Build a Campfire
Forest School Day will be an exciting experience in the forest for everyone!
How to sign up: Fill out a Forest School Day Application and return to either the VMNH Box Office, Philpott Lake Visitor Center, or the DRBA M/HC office in the Henry Co. Admin. Building.
Spots are limited to 15 children. Program is FREE!
Application deadline is May 15th, 2017.
Contact Krista Hodges, DRBA Education Manager, at khodges@danriver.org for more information.