Construct Your Own Rain Barrel - Martinsville Workshop
March 28, 2019
5:30 PM - 7:30 PM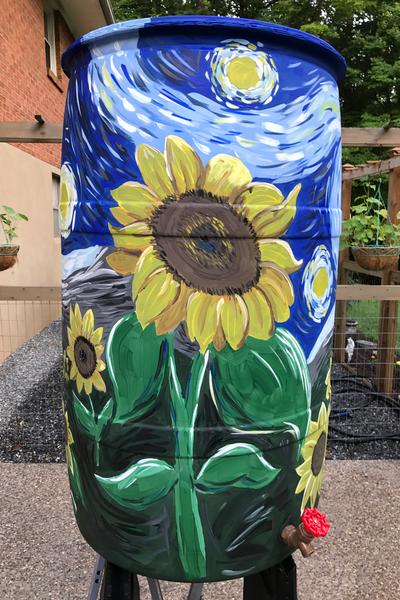 Downstairs Distance Learning Classroom @ Virginia Museum of Natural History
21 Starling Avenue, Martinsville, VA
Deadline to register: March 25th, 2019
Space is limited to 20 barrels. Must pre-register and pre-pay. Contact Krista Hodges at khodges@danriver.org if you wish to pre-register and pay by check or cash. You can also register online by clicking below.

Register today online!

You'll get everything you need to have your very own rain barrel for your home or office! Workshop includes 55-gallon barrel, supplies, instruction & guide. Bring a friend or your family! You will need to plan to take your rain barrel with you at the end of the workshop. Barrels will not be painted during the workshop. Participants will be encouraged to paint their barrels at home and send pictures to DRBA!
Only $50! Special discount available for DRBA members and teachers.