Smith River Clean-Up
July 27, 2019
9:00 AM - 2:00 PM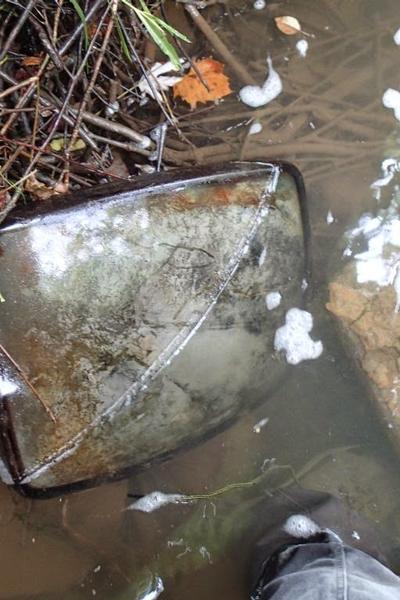 Come out and help us keep our rivers and streams clean! Only a few hours of your time can help save our wildlife, protect our drinking water and keep our local outdoor recreation economy strong.
On July 27, 2019 volunteers will clean several sections of the Smith River and local trails in Henry County, VA. Please plan to meet at the Smith River Sports Complex, River Access by 9:00 am at 1000 Irisburg Rd, Axton, VA 24054.
Raffle and free thank you lunch provided for volunteers. Participants will also receive a free t-shirt as supplies last!
Volunteers are encouraged to bring canoes to assist with carrying litter/tires and kayaks for smaller items. Dress for the weather and be prepared to get dirty! Recommended minimum age is 12 years old and should be accompanied by a parent or legally responsible adult.
In the event of high water level/unsafe conditions – postponement/cancellation notice will be issued by Noon on Friday July 26, 2019 on DRBA's Facebook page.
Questions? Please contact Brian Williams by email at bwilliams@danriver.com or call 276-634-2545.