2021 Art in Nature Auction
October 25, 2021 11:00 AM - November 1, 2021 5:00 PM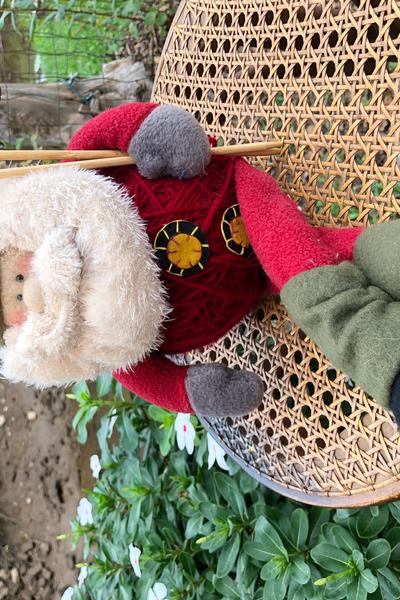 It's Time!
DRBA's Art in Nature Auction starts today!
Almost 100 items are up for bid including jewelry, art, home decor, nature experiences and more! Items are made from nature, inspired by nature and/or upcycled. Most items are one-of-a-kind. Get something for yourself and gifts for friends and family. Proceeds from DRBA's auction will help support the protection and preservation of our local natural and cultural resources.
Auction closes November 1, 2021 @ 5pm!