Water Protector Application
BONUS!!
Become DRBA's WATER PROTECTOR OF THE MONTH!
Tell us in 500 words or less why being a Certified Water Protector is important to you. Send your story and two or three photos of your Water Protector activities to the address below or to DRBA.NC@danriver.org
If you're selected, you will be featured in DRBA's newsletter and social media.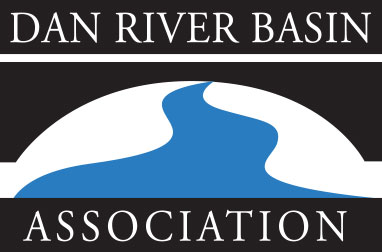 Working to protect and promote the Dan River Basin through recreation, education and stewardship.
413 Church Street, Suite 401 ~ Eden, NC 27288
www.danriver.org ~~ drba.nc@danriver.org