News Articles
March 24, 2015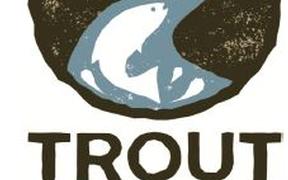 Register today for DRBA's 2nd Annual Trout N About 5.5k race!
The Trout N About race is a fundraiser to support the award winning Trout in the Classroom program. The race will be held on May 30th, 2015 at 10am on the Fieldale and Textile Heritage Trails in Fieldale, VA.
---
March 9, 2015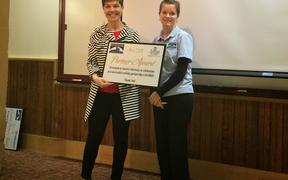 This past Saturday, March 7, 2015 DRBA celebrated 13 years of protecting and promoting the natural and cultural resources of the Dan River Basin at our Annual Celebration in South Boston, VA. Those in attendance enjoyed good company, delicious food courtesy of the DRBA Hospitality Committee, informative staff and guest presentations highlighting the great work going on around the basin, and a beautiful hike along the Tobacco Heritage Trail.
---
Archives
---