Volunteer Environmental Educators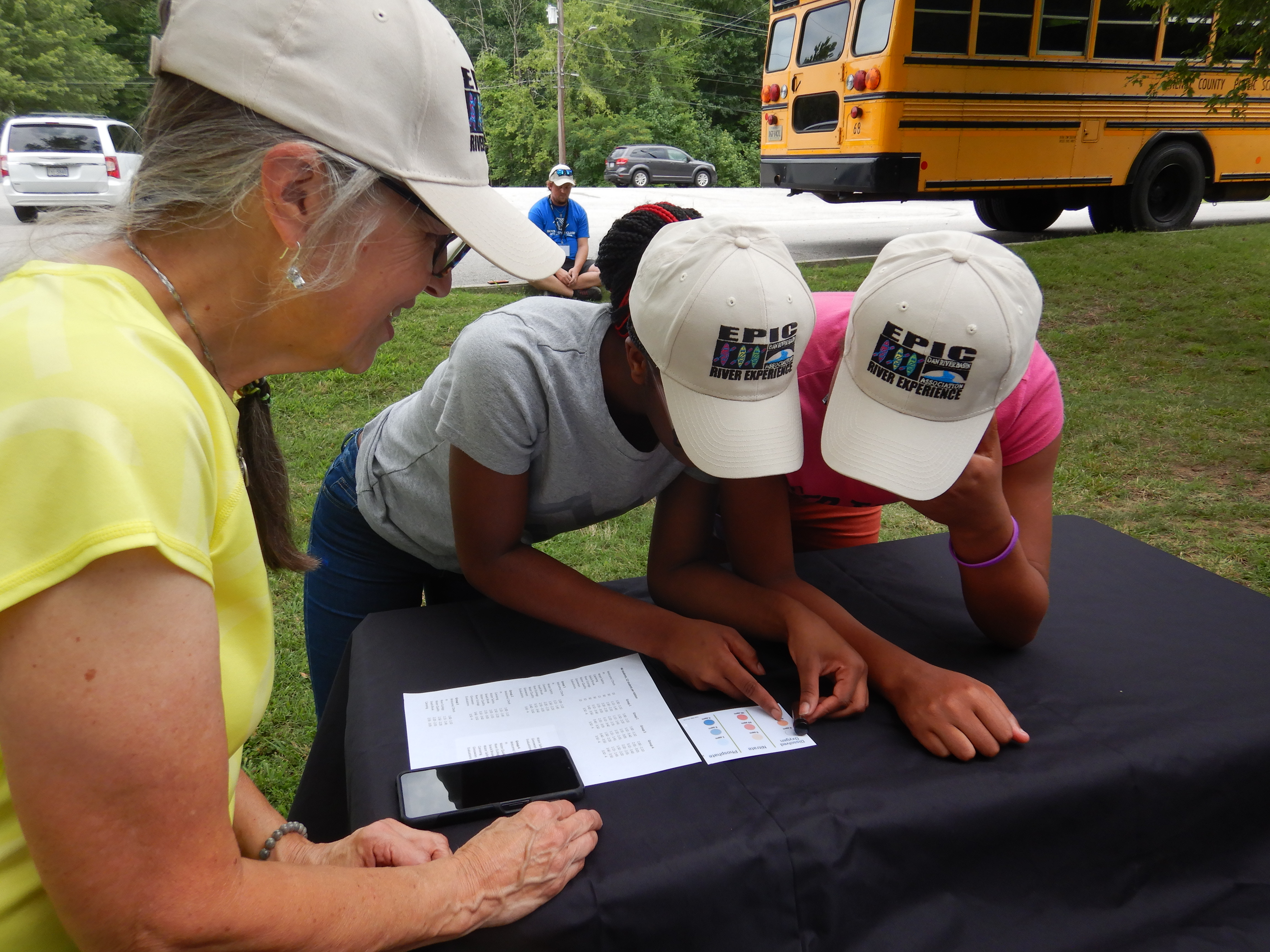 A key priority at DRBA is to educate youth and adults about the importance of the environment and our natural surroundings. Volunteering allows people of all ages and backgrounds to share their enthusiasm for nature and our local environment!
As a volunteer you will:
Help with hands-on programs and educational activities
Guide hikes
Help at special events
Support the Volunteer Environmental Education program with volunteer coordination, recruitment, training, and other administrative projects
Deepen your knowledge about the Dan River Basin
Receive free volunteer training and continuing educational experiences
Be part of a team known for its strong sense of community and hands-on education programs
---
Volunteer educators train with DRBA staff to help our local community gain a better understanding and respect for the natural world.
Volunteers are trained in four areas:
Watersheds/Enviroscape Model
Water Quality Testing
Discovery Activities
Tub of Bugs/Macroinvertebrates
---
No previous experience is necessary, but volunteers must be willing to work with children in an outdoor or indoor setting, and have a desire to expand their interest in nature and wildlife.
Qualifications
At least 18 years of age
Educational experience with children ages 3 – 14
Experience or comfort with outdoor recreation
Passion for environmental conservation and protection
Knowledge of or willingness to learn about conservation and stewardship practices
Dependable and able to commit to at least one year of service
Comfort with using basic computer programs and email
Successfully pass a criminal history background check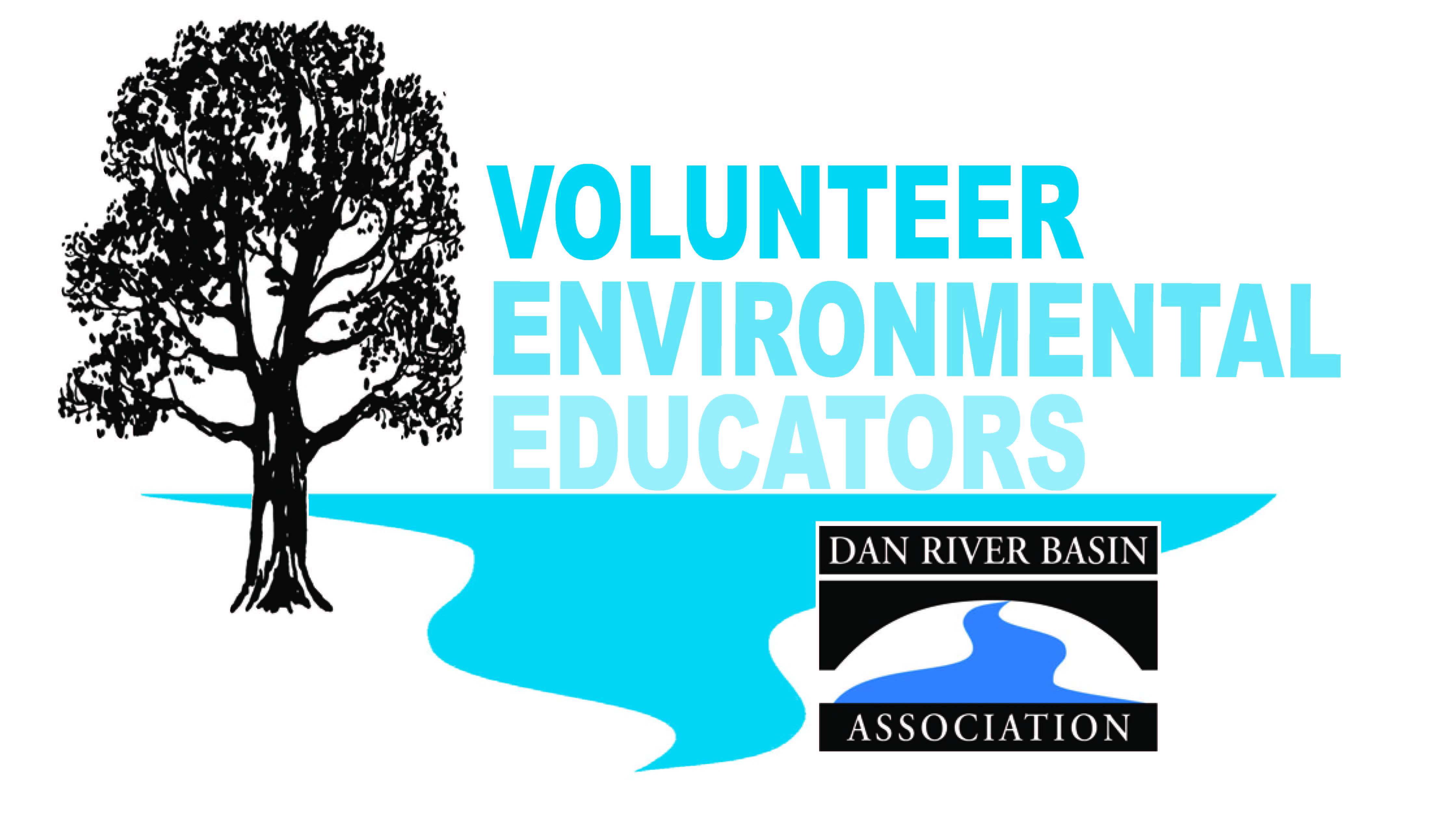 Fill out the application to become a Volunteer Environmental Educator by CLICKING HERE.
Space is limited. Training is free for 2023. An annual recertification training and fee will be required in 2024.
If selected, you will be invited to attend a 2-hour, free training. The training will include hands-on activities and overview of program curriculum.
---
A trained Volunteer Environmental Educator can make a real impact for thousands of youth and help protect and conserve our natural and local resources!
Responsibilities
Professionally represent DRBA at events, festivals and schools
Provide programming both in-classroom and/or outdoors
Keep detailed records of program types and attendance numbers
Make suggestions to improve DRBA programs
Take pictures at events and email after each event
Assist with recruitment and training of new volunteers
The Dan River Basin Association (DRBA) counts on volunteers like you to help fulfill its education mission.